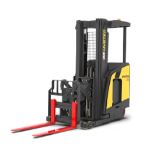 PRODUCTIVITY BOOSTING FEATURES
To help you do more than humanly possible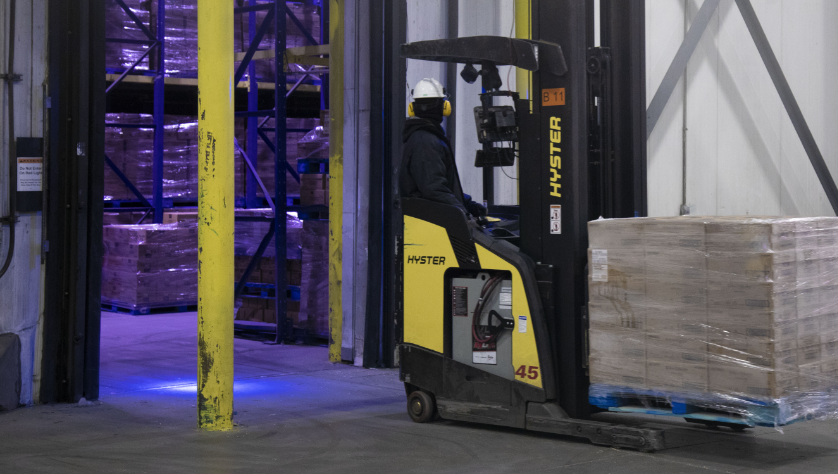 Moves up to one pallet more per hour than leading competitive models, helping to increase productivity by as much as 7% per truck/per shift.1
(N-ZR/ZDR3)
1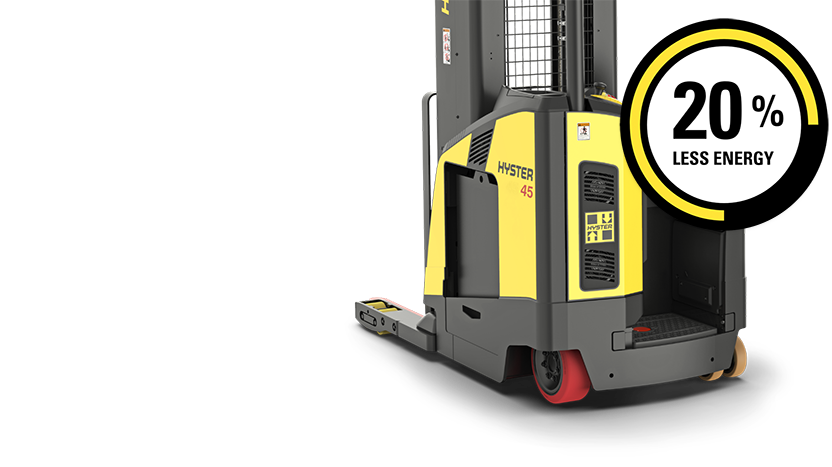 Uses up to 20% less energy2 than leading competitive models. Spend less time charging while getting more use per charge. (N-ZR/ZDR3)
2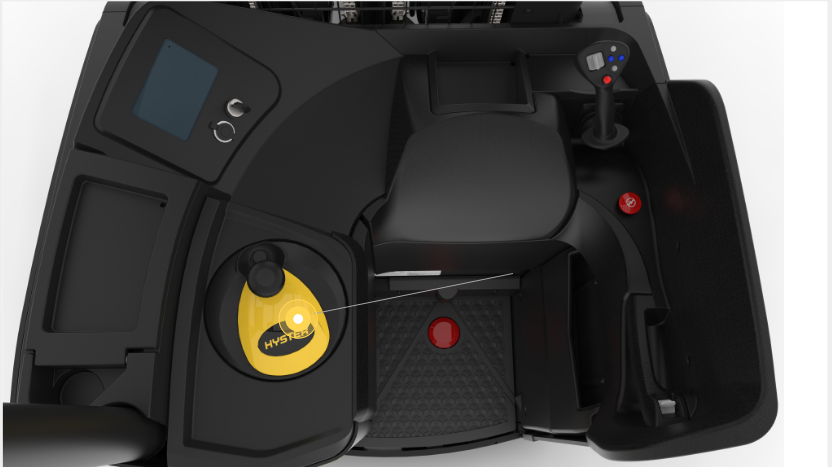 Industry-exclusive automotive steering in both fore and aft directions, helping to shorten training time and reduce rack and product damage.
3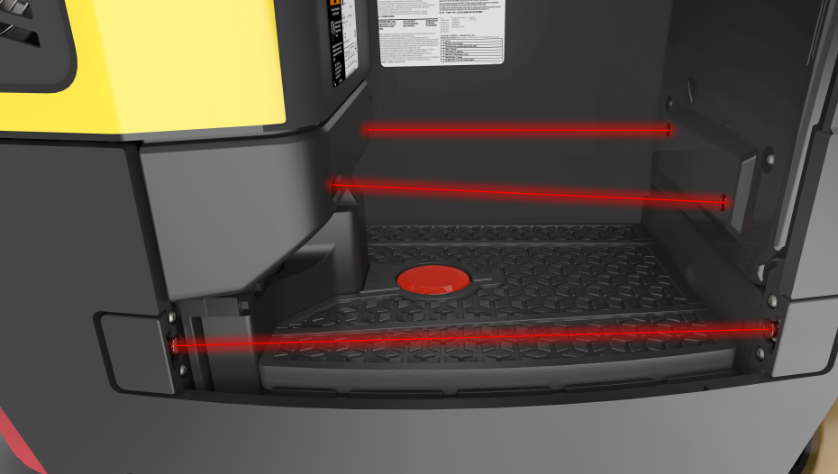 Industry-exclusive and patented, pedal-free Operator Sensing System allows operator to adjust stance during operation, helping to ease fatigue.
4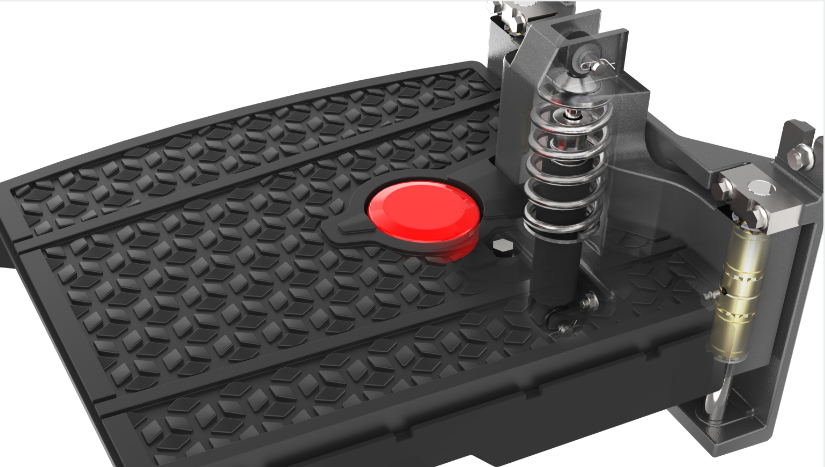 Industry-exclusive Hyster Intelligent Ride® suspended floor system option reduces up to 60% of vibrations compared to a conventional mat.
5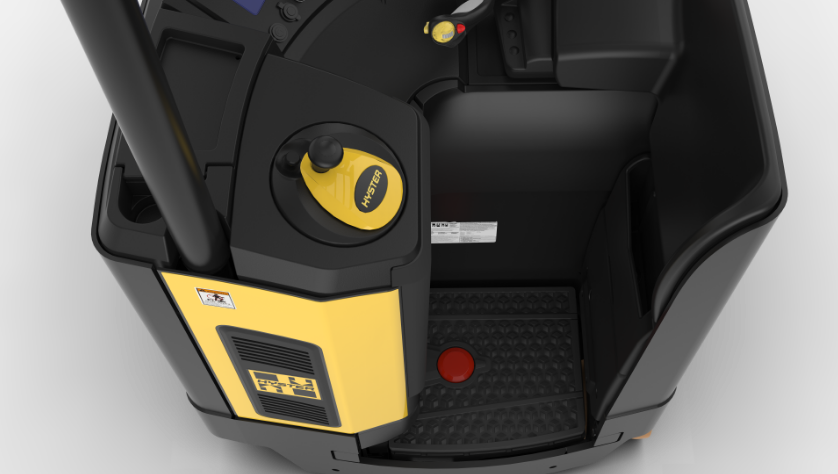 Customizable operator compartment, including standard adjustable armrest, backrest and steer tiller on the side stance model.
6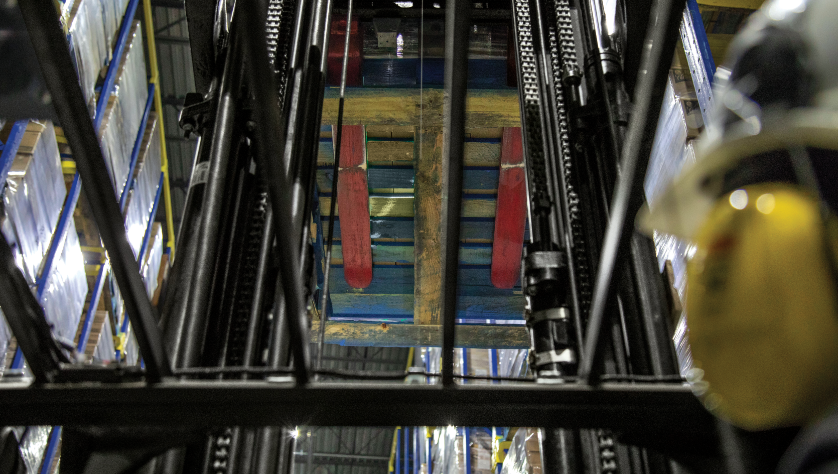 Up to 33% better forward visibility3 over competitors, helping to reduce facility, product and truck damage. (N-ZR/ZDR3)
7